Conference

| IFS Conference in Berlin, 2016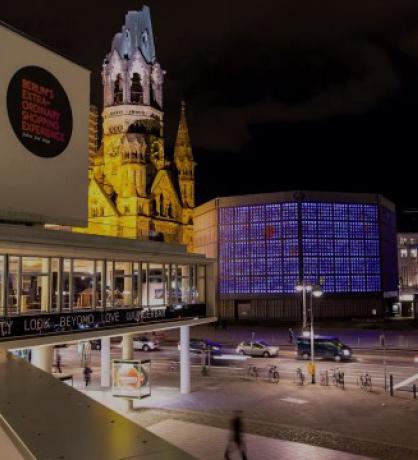 Our 2016 conference "On the Move – At Home in the World" will be held September 28 through October 1 in Berlin, Germany. The conference deals with the development of displaced people and migration as a global phenomenon and its subsequent challenges. Therefore, we have arranged a diverse and exciting program which focuses on a country comparison of the conditions and possibilities for community work in the area of refugees and migration. National and international experts will hold lectures and panel discussions. Practical approaches and best-practice examples will be presented in workshops. Visits to different institutions will allow for the opportunity to get to know practical examples in Berlin and to speak to the employees on location.
A full conference program with more than 30 interesting workshops from all over the world and 34 site visits to amazing projects in Berlin is available online now .
Registration is now open – be sure to register by June 1 to take full advantage of our early bird rates!
For more information, including details on nearby hotels, please visit the conference website set up by host organizations Verband für Sozial-Kulturelle Arbeit and Nachbarschafts Zentrum.
posted 2016-04-17